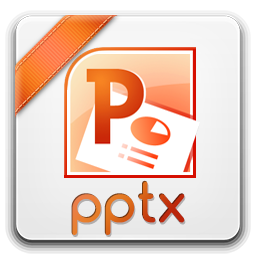 ASVA Company was founded in 2003. Following a strong demand of
affordable aftermarket spare parts for personal and commercial
vehicles. Building a strong team of passionate engineers and technicians
experienced in automobile service and maintenance.
During 18 years of business activity company has grown into a network of subsidiaries located in:
-

Estonia (office and warehouse)
-

Russia (9 branches with warehouses located in major cities)
-

China (office and warehouse)
ASVA product range focuses on Suspension parts, CV Joints and Brake system
(including calipers and wheel hubs). Strong technical team, own design and
development abilities allow ASVA to keep up with leaders in aftermarket parts business.
ASVA Trading Ltd OU company is certified with ISO 9001:2015.
OÜ ASVA TRADING LTD                 
Кeg.12566391        
KMKR EE101707930          
Kesk 26, Sillamäe  linn
Ida-Viru maakond 40232
ESTONIA
Email: manager@asva-trading.com
Tel.: +372 5693 6772
         +372 5805 1139